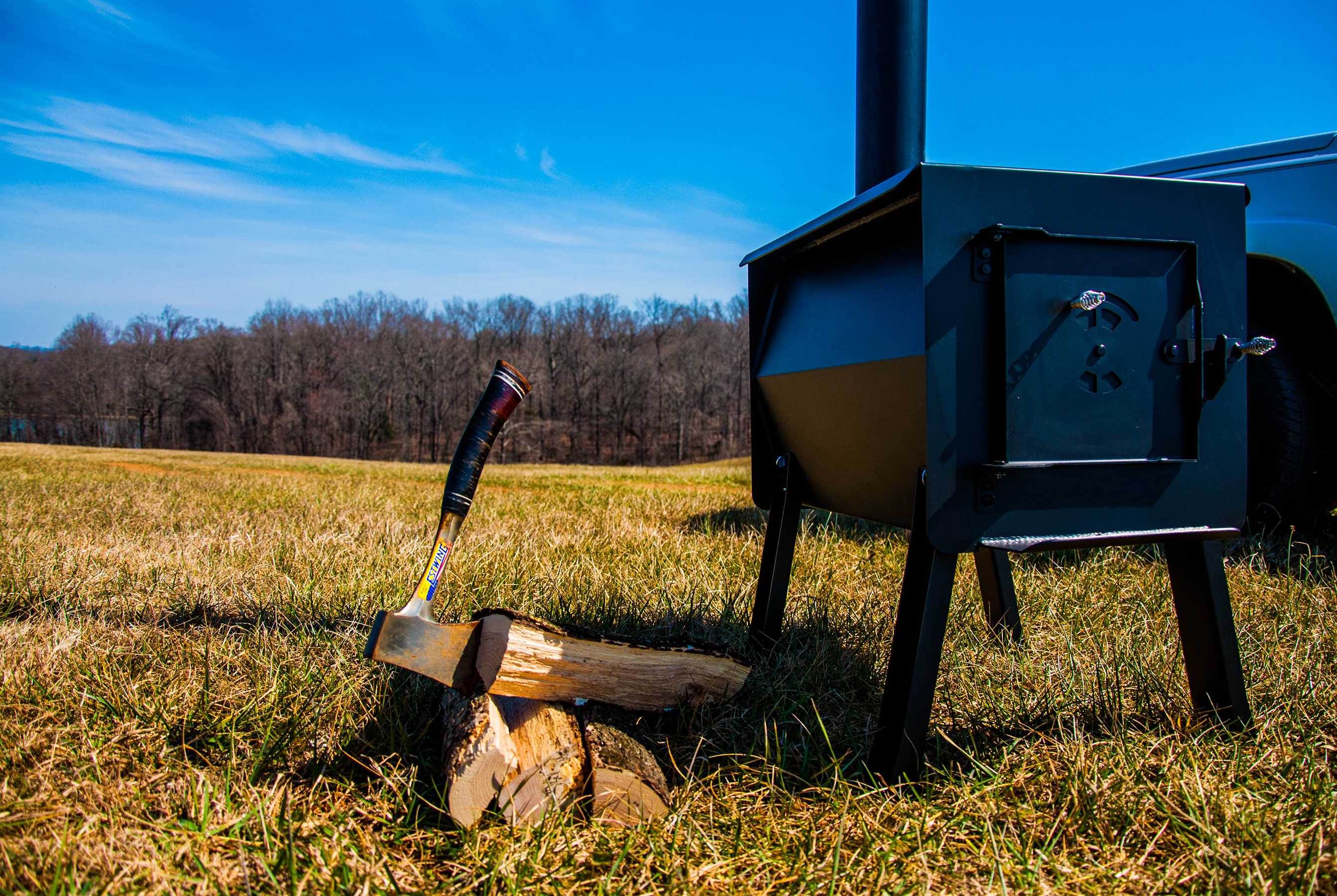 Ready for the outdoors
Discover our series of camp stoves, perfect to warm up and cook your food. Designed for your outdoor activities, they are portable, compact and versatile.
Find the perfect device
Category
Heating area
Find a replacement part
Enter the informations of your product down below to find the replacement parts available
Find a retailer near you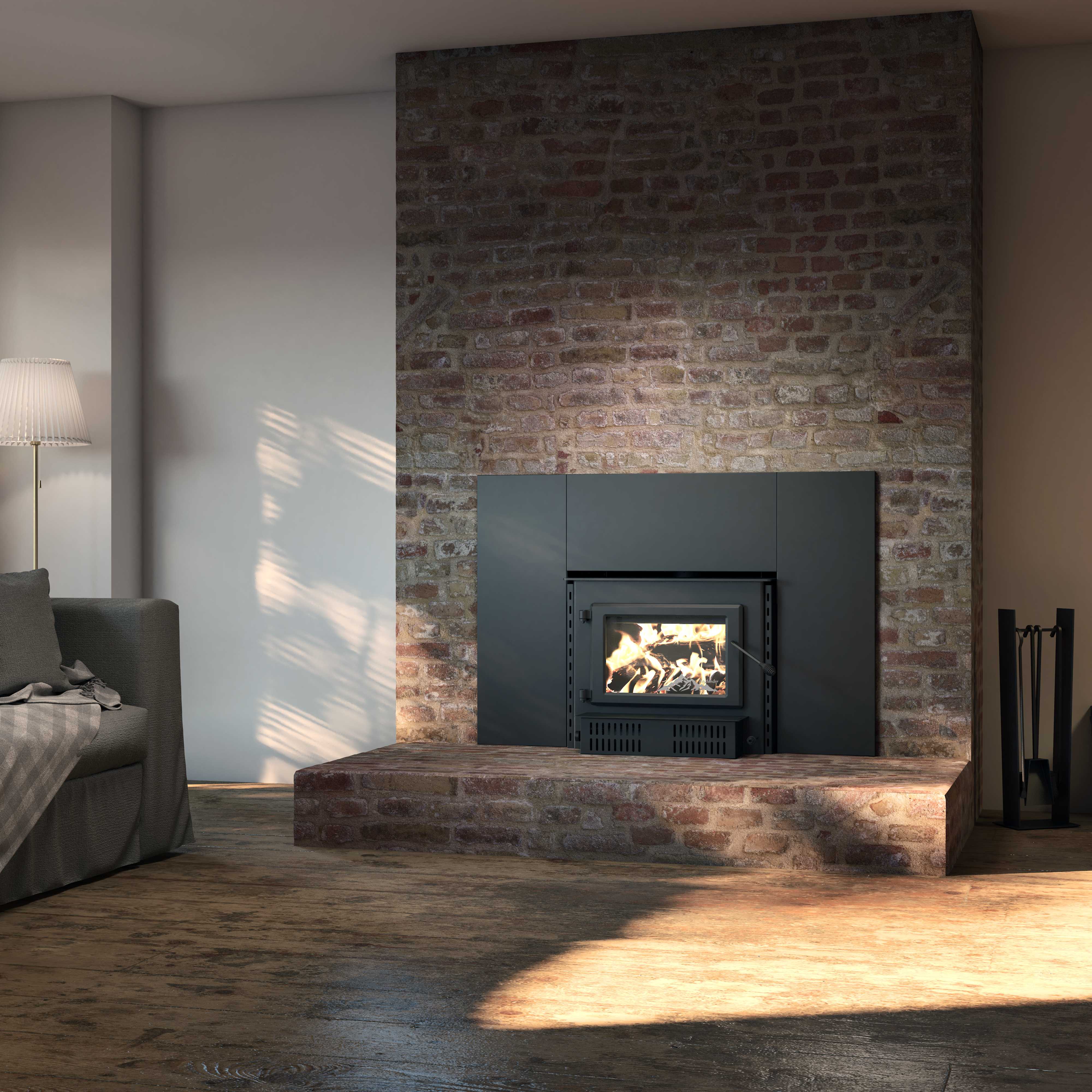 ESW0009
BLUE RIDGE 300-I
Out of stock
ESW0016
15-W03 WITH BLOWER
Out of stock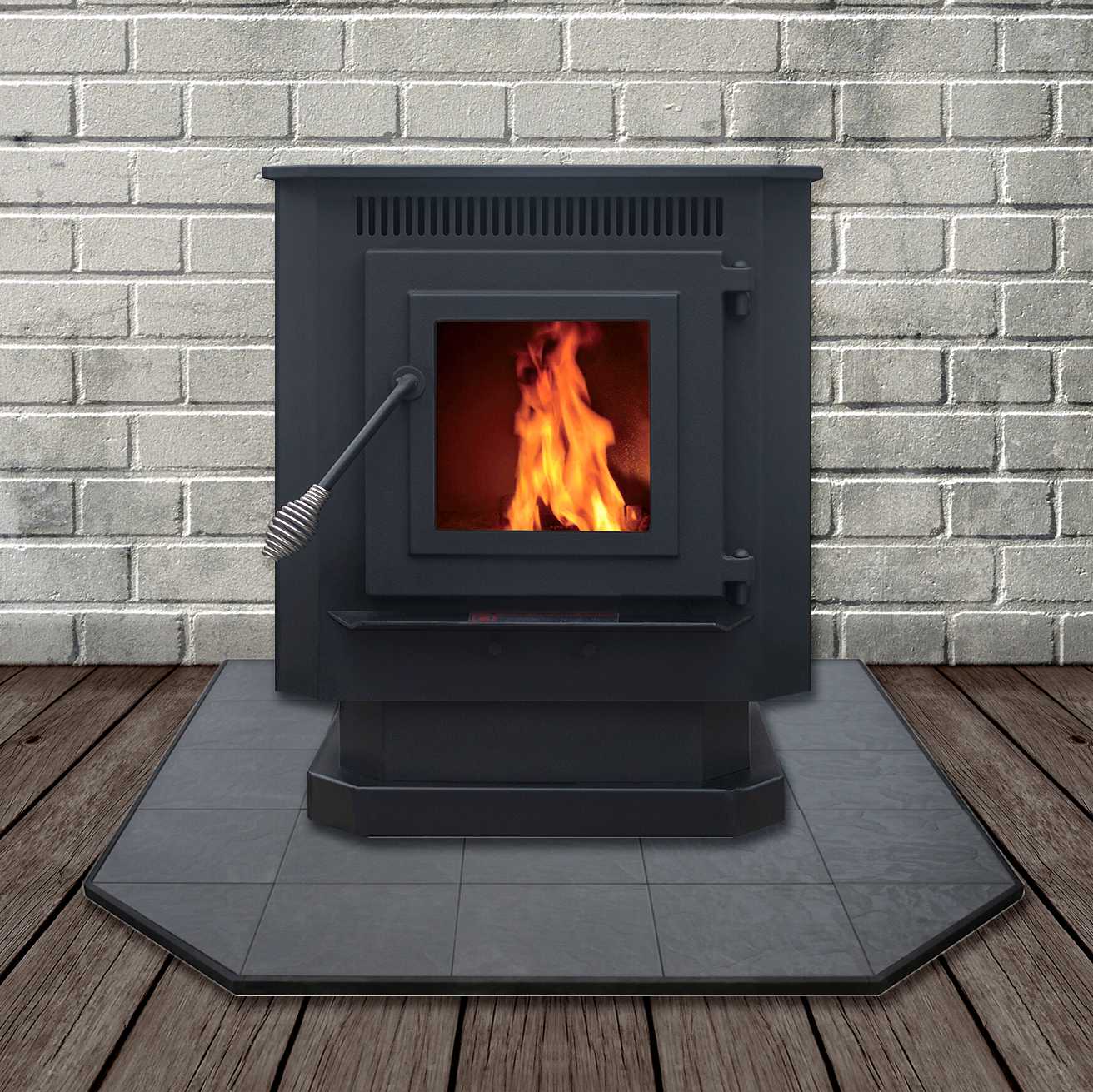 ESW0019
25-PDVC
Out of stock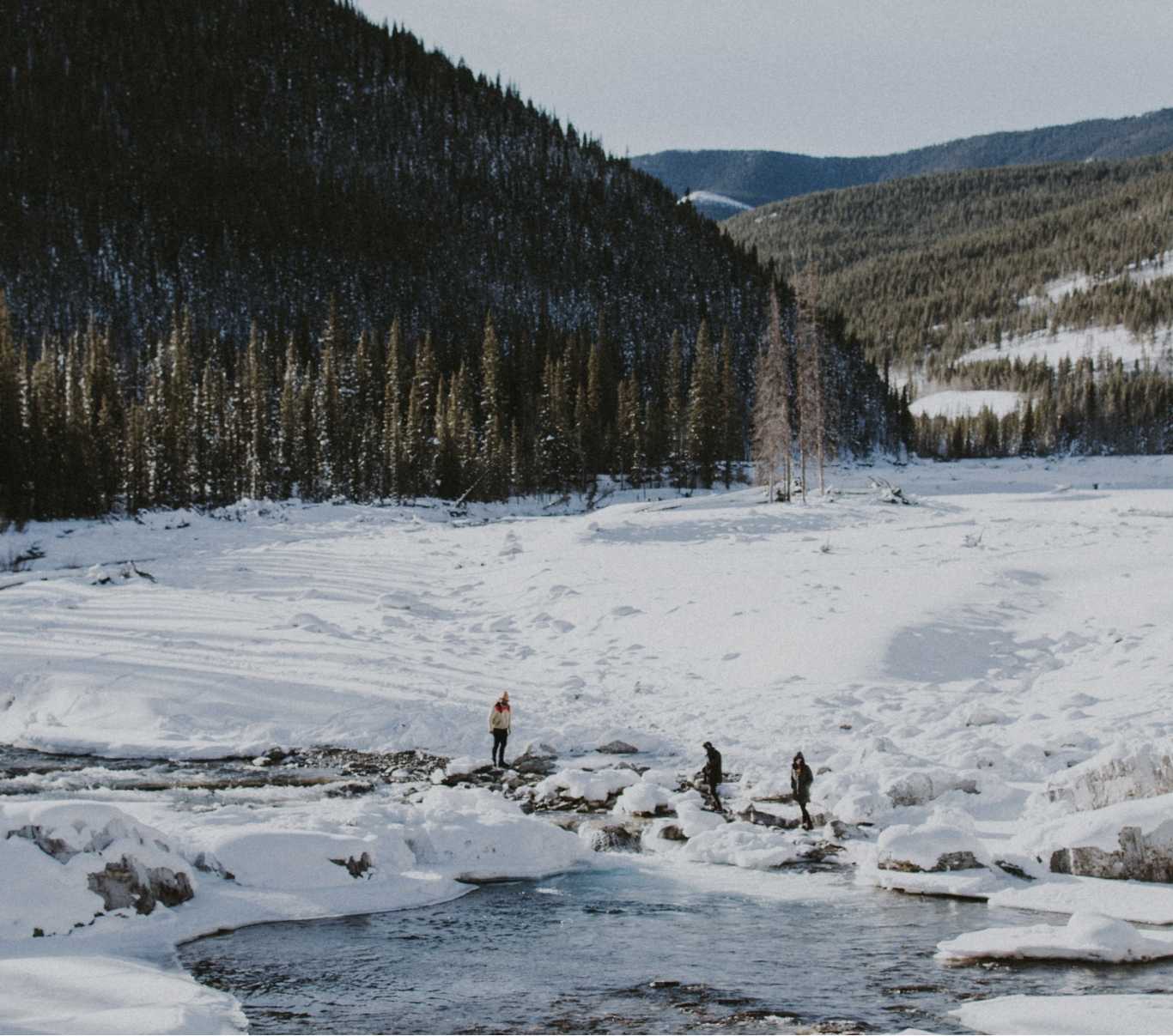 Our Promotions
Take advantage of our current promotions and offers - free accessories, discount on purchase or mail-in rebate!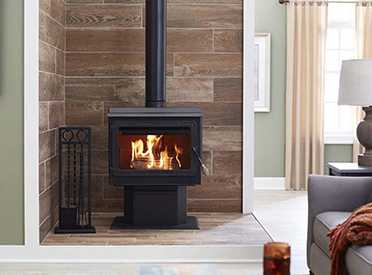 How to choose the right wood stove?
Read more