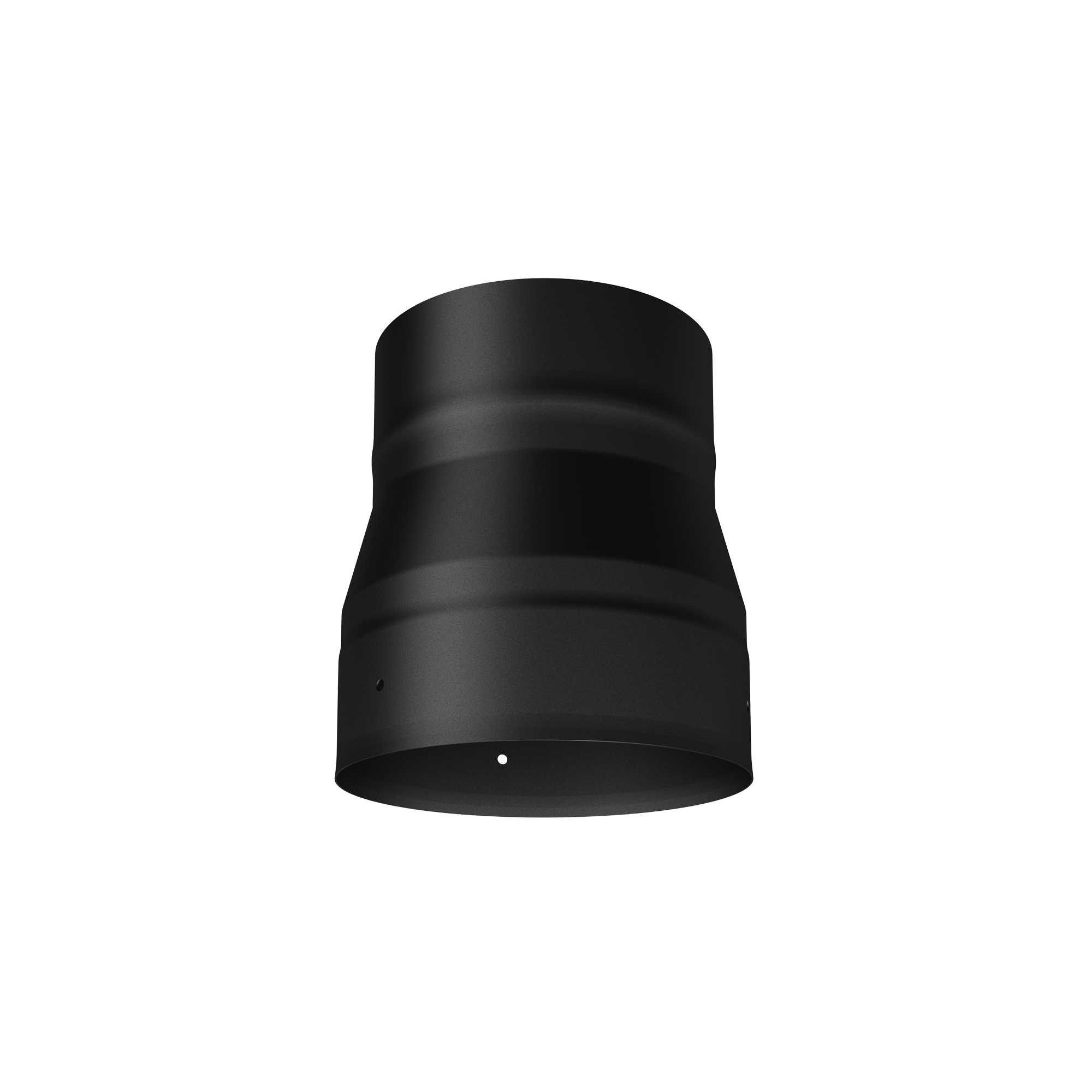 SP00310
6" TO 5" REDUCER SINGLE WALL BLACK PIPE
Out of stock
Used to reduce vent diameter.
▪ Our connectors are made from premium 22 ga steel.
▪ Our pipes are welded, which gives them a much nicer appearance and ensure a sturdier assembly, unlike other 24 ga clip-on pipes.
▪ Our stove pipes come with a limited lifetime warranty to give you peace of mind.
Installation and user's manual
Need assistance?
Contact Us