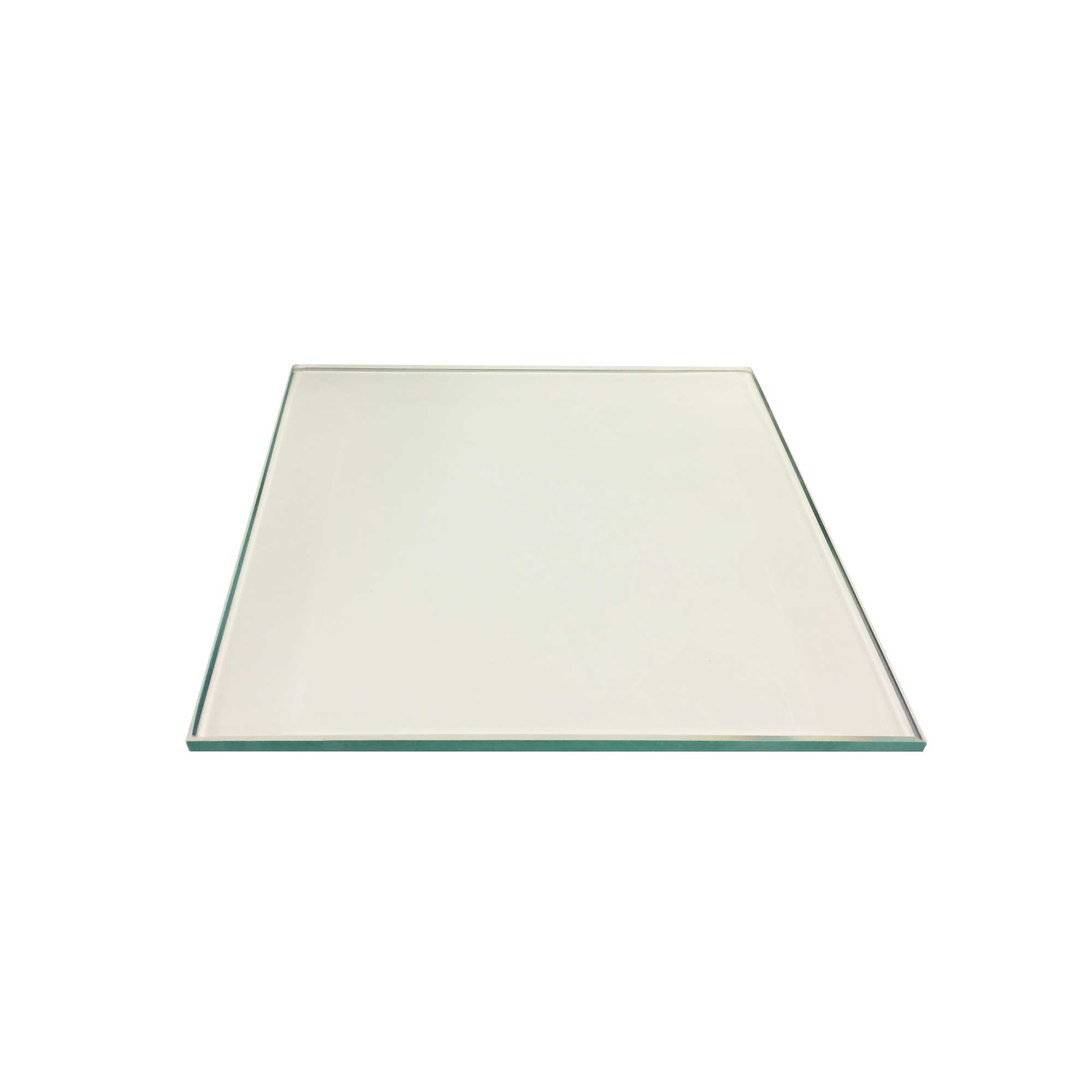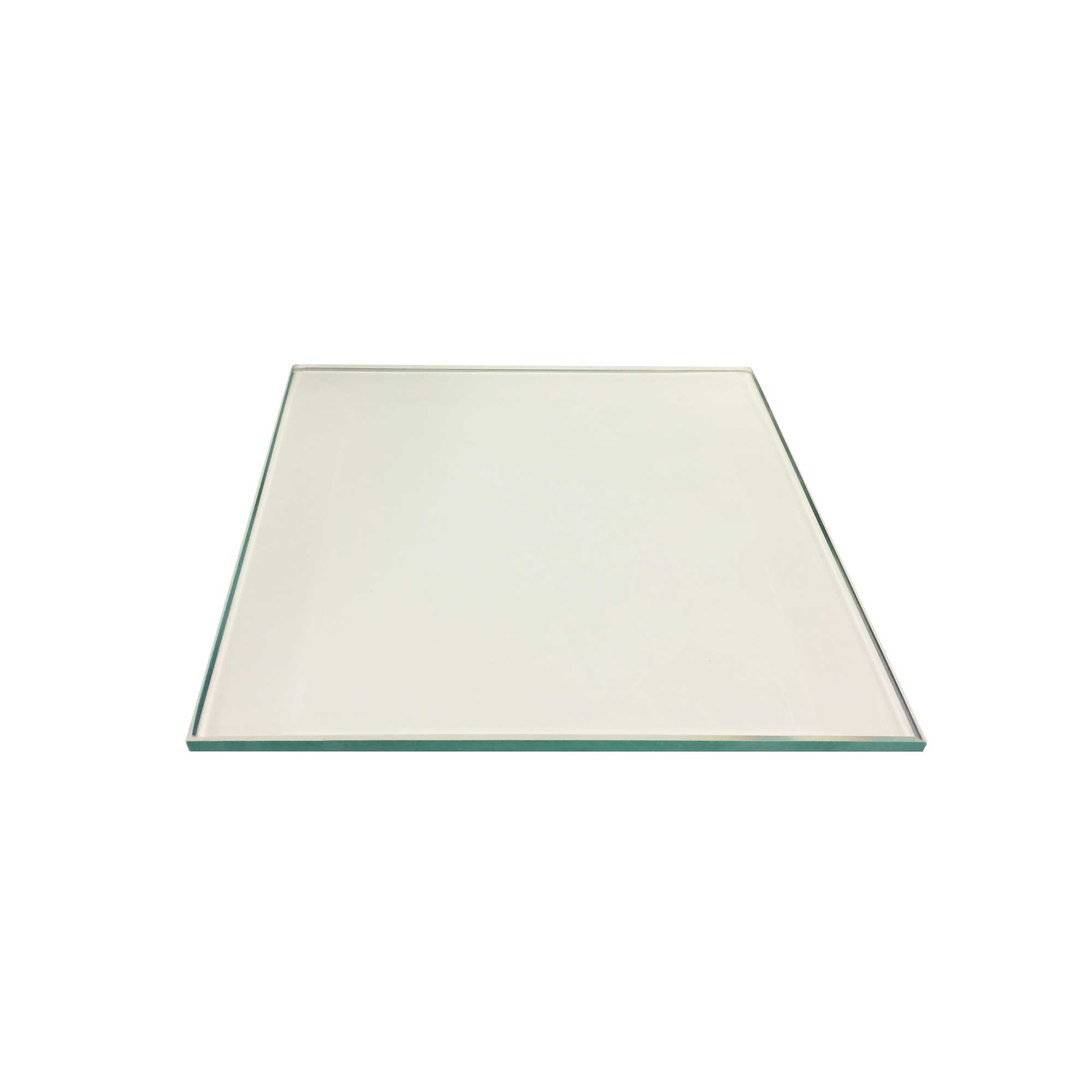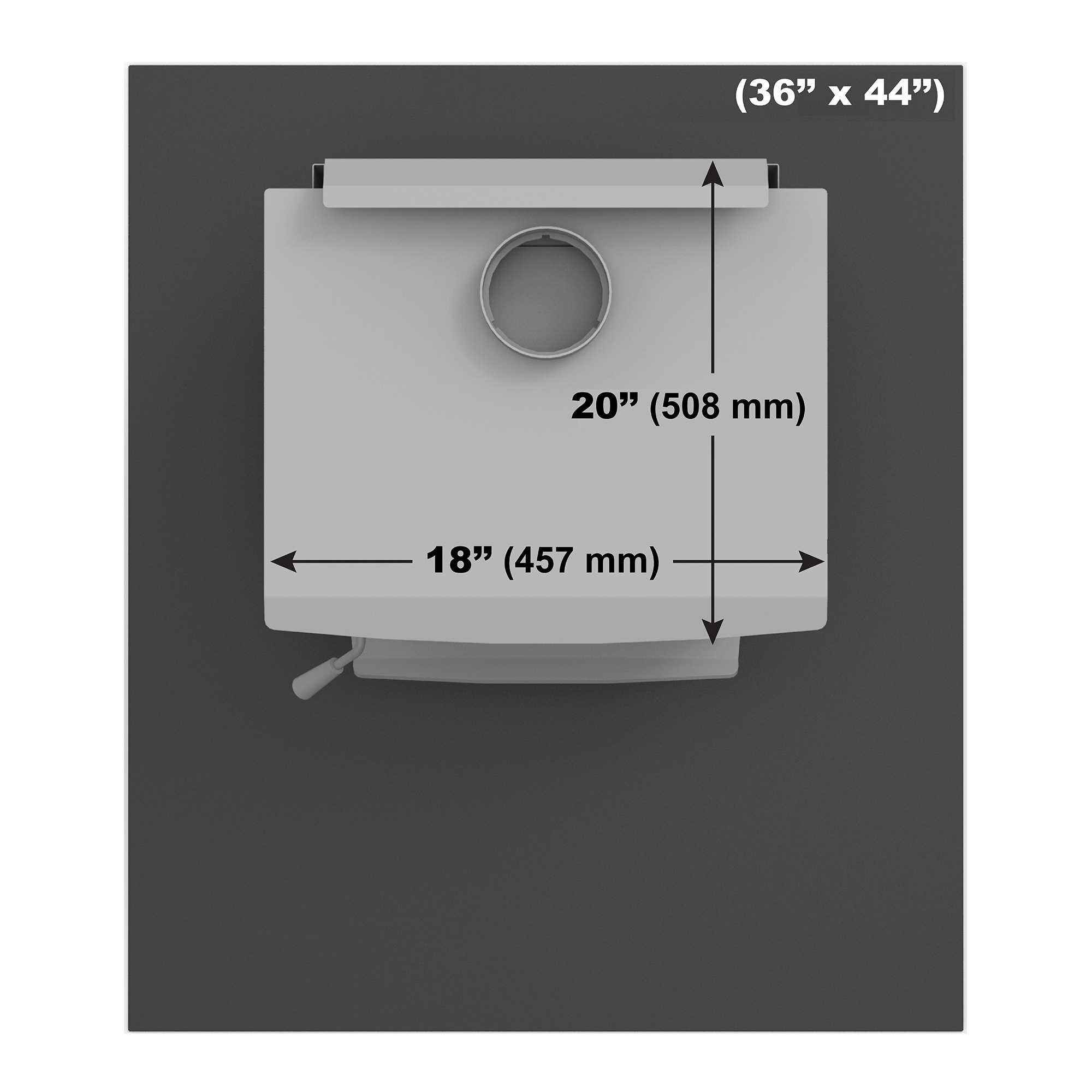 AC02704
TEMPERED GLASS HEARTH PAD 10 mm - 44" x 36"
Out of stock
Effectively protects combustible floors from hot embers that may fall during loading. Ideal choice for stoves that do not require an R-factor.
44'' D x 36" W
Recommended for stoves whose dimensions do not exceed 20'' D x 18'' W
Polished corners and edges, not sharp
10mm tempered glass (clear)
60 lb (27 kg)
Installation and user's manual
Need assistance?
Contact Us
Continue shopping accessories