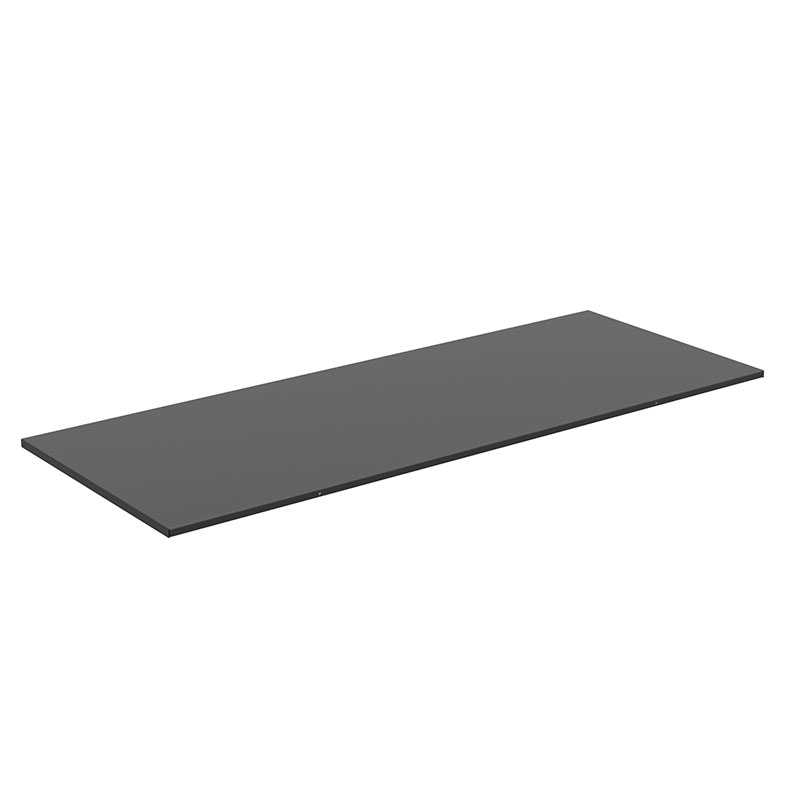 AC02785
EXTENSION FOR MODULAR FLOOR PROTECTION SYSTEM
Out of stock
This extension is specifically designed to fit our AC02711 hearth pad. Effectively protects combustible floors from hot embers that may fall out during loading.
46 3/4" W x 18" L
Black steel
Insulated with 1/2'' Micore® 300 that offers an R factor of 1.03
CSA B365 (Canada) and NFPA 211 (United States)
Need assistance?
Contact Us
Continue shopping accessories