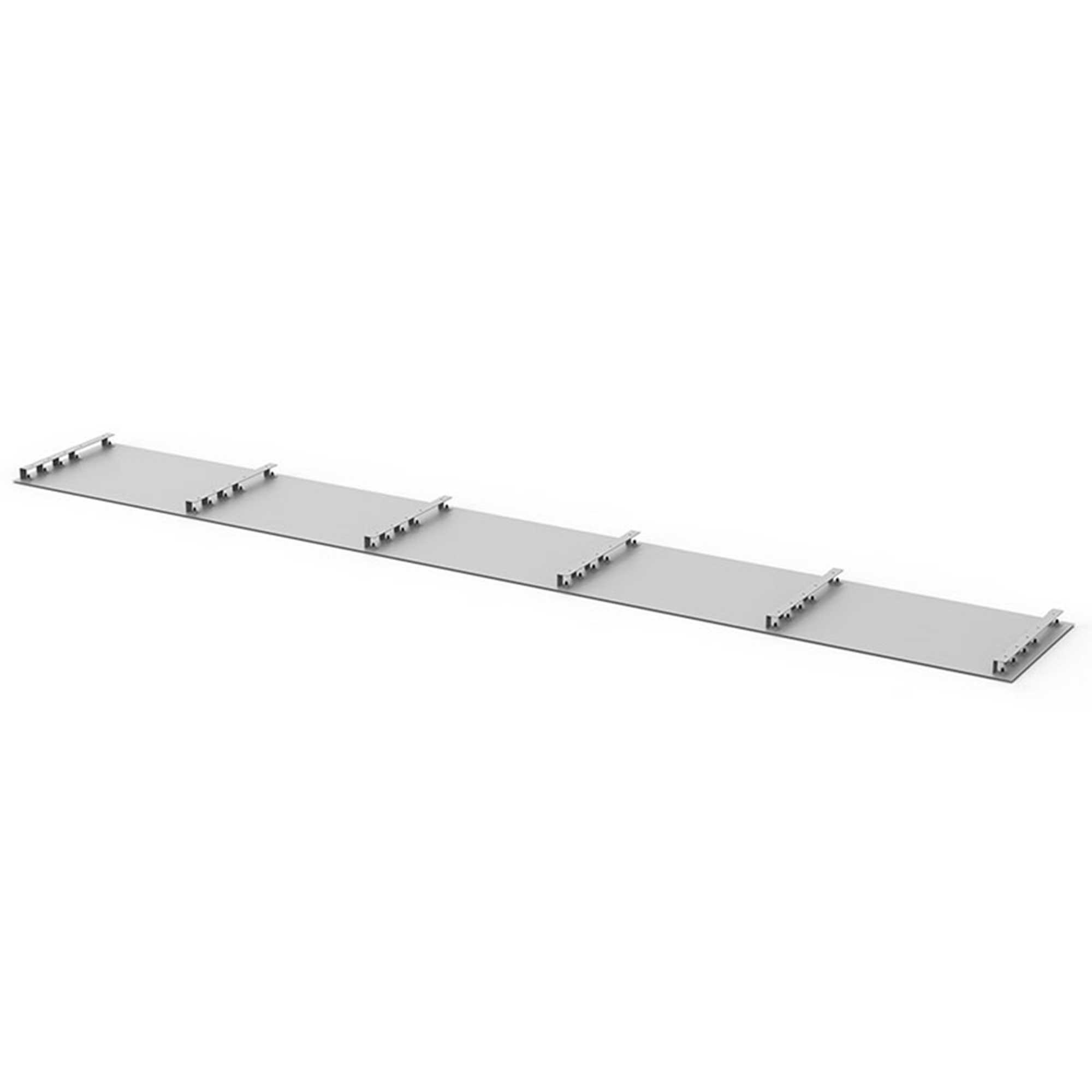 AC01223
HEAT SHIELD FOR SURROUND/SHELF
Out of stock
This heat shield is used to reduce the minimum height required between the base of a fireplace
and a combustible shelf when installing a zero clearance fireplace. This heat shield fits under
the shelf and can accommodate a shelf depth from 6" (152 mm) to 12" (305 mm) and up to 84"
(2.1 m) in length.
Installation and user's manual
Need assistance?
Contact Us
Continue shopping accessories