Our Best Offers
Valid throughout the month of November, take advantage of our promotions to save up to $1,150 on selected stoves.
Find the perfect device
Category
Heating area
Find a replacement part
Enter the informations of your product down below to find the replacement parts available
Find a retailer near you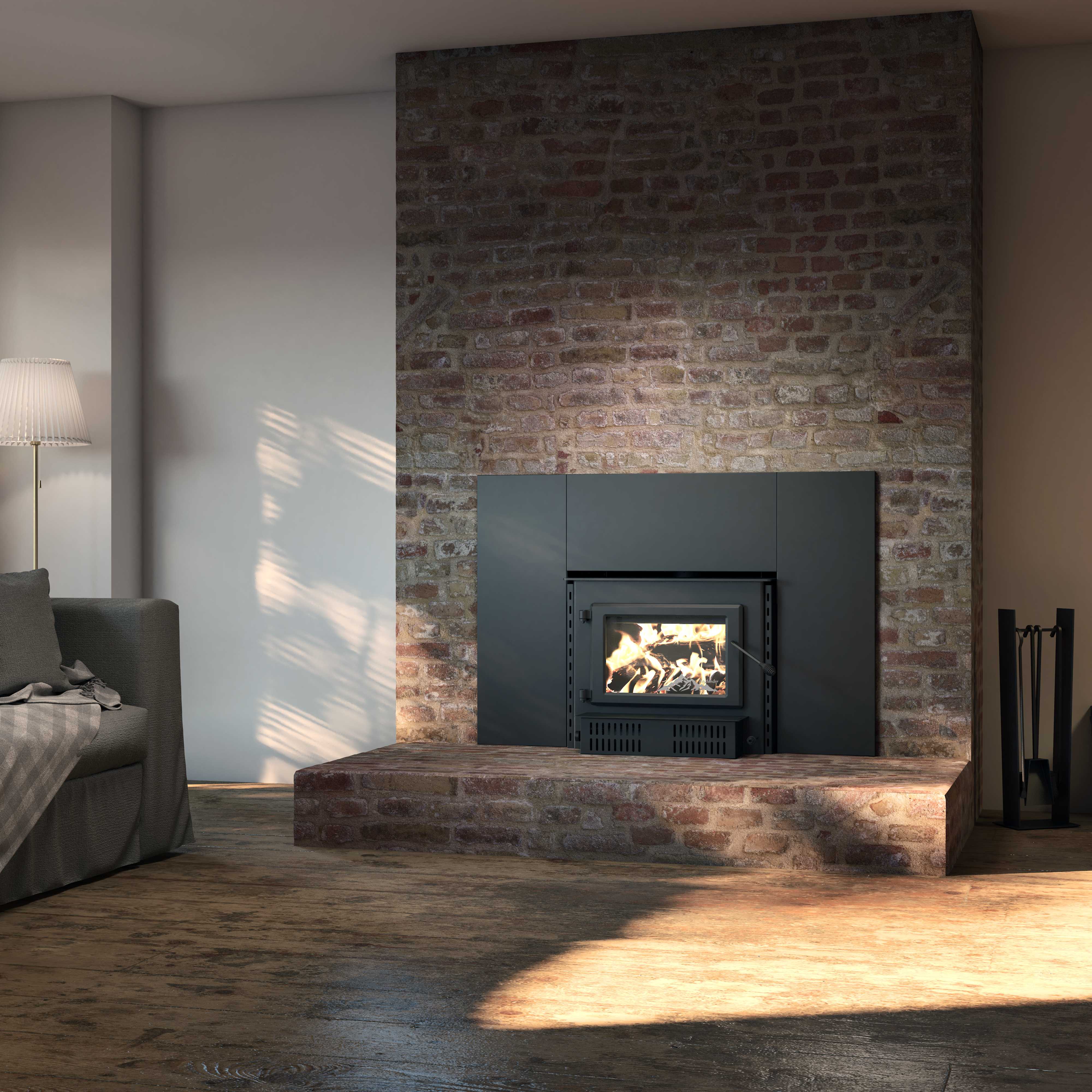 ESW0009
BLUE RIDGE 300-I
Out of stock
ESW0016
15-W03 WITH BLOWER
Out of stock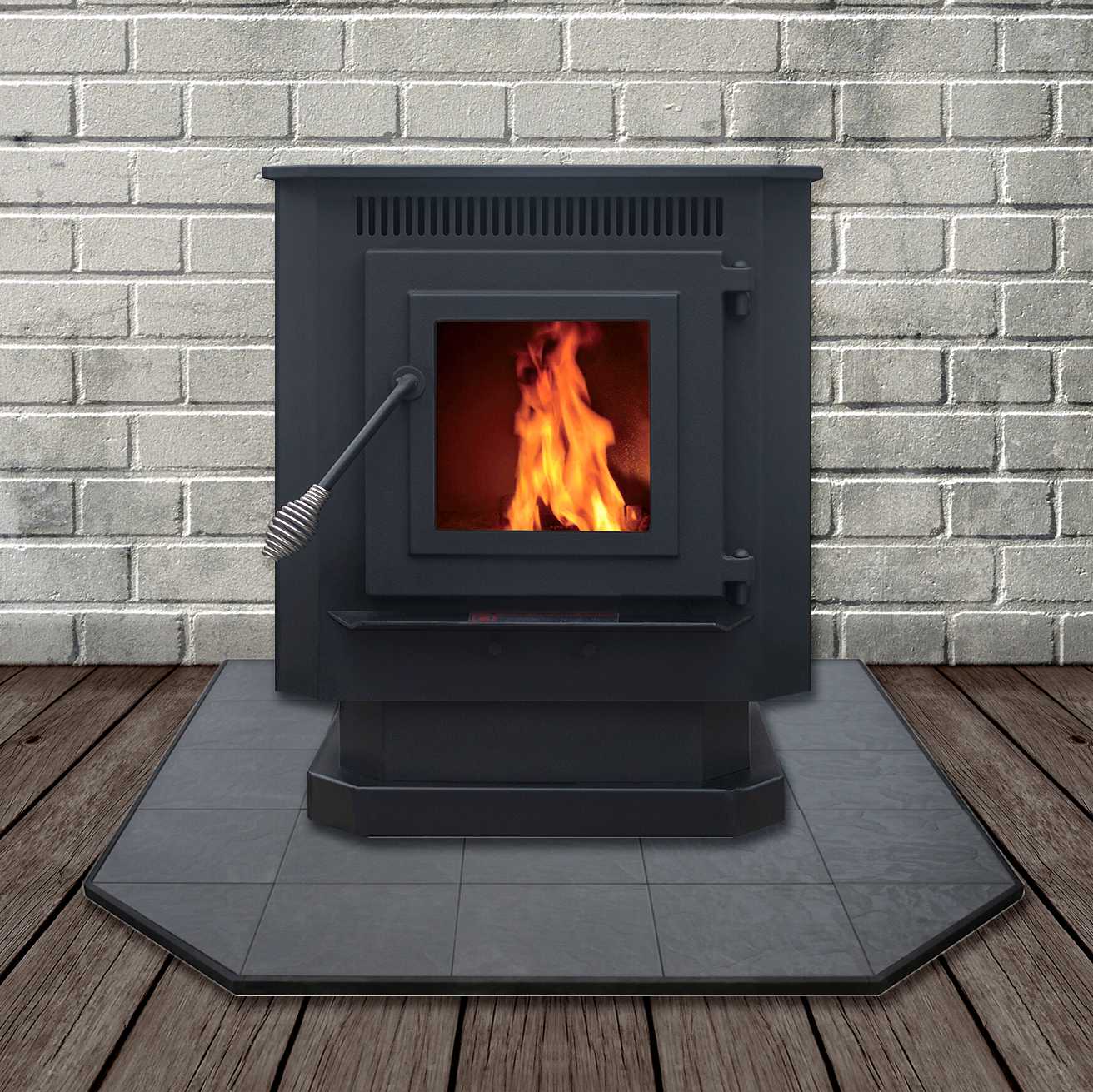 ESW0019
25-PDVC
Out of stock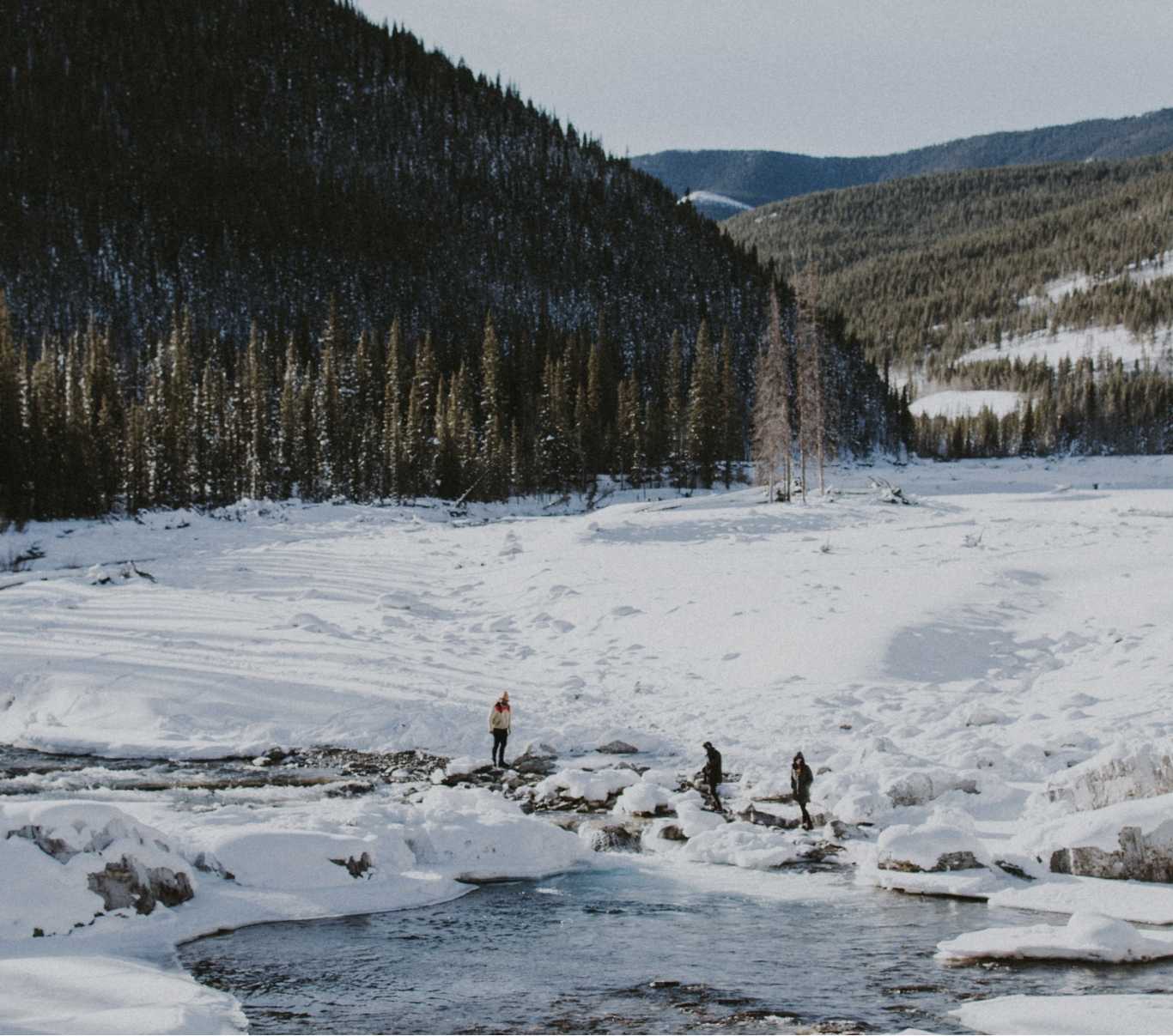 Our Promotions
Take advantage of our current promotions and offers - free accessories, discount on purchase or mail-in rebate!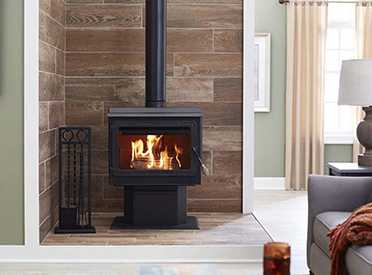 How to choose the right wood stove?
Read more